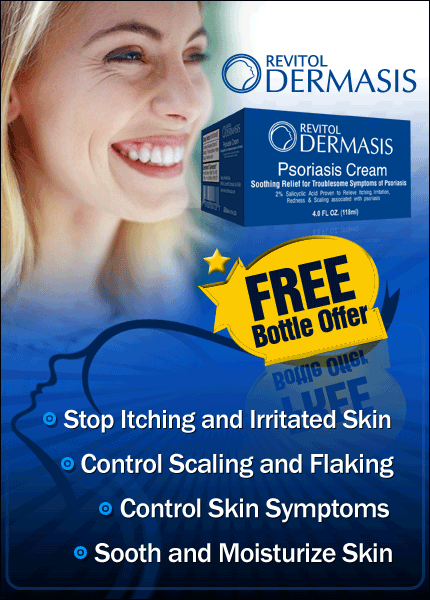 As the leaves begin to change color and the weather cools down, many people start planning their October vacations. October is a great time to get away and enjoy the beauty of autumn. It's also a good time to take advantage of lower travel prices before the busy holiday season begins.
Here are some of the Best October Vacations.
Azores, Portugal
Temperature October: 21℃
Here you live: Octant Ponta Delgada
This is a small piece of Portugal in the Atlantic Ocean with lush nature and year-round bathing temperatures. São Miguel, which is the largest of the 9 islands, can offer many experiences in addition to its magnificent nature. Among other things, you will be able to:
– Snorkel or dive
Play golf
Go on a whale and dolphin safari
Visit the island's pineapple farm
Check out Europe's oldest and only tea plantation
Visit the volcano Pico
Taghazout, Morocco
Temperature October: 25℃
Here you stay: Hotel Riu Palace Tikida Taghazout
The former fishing village of Taghazout has become a popular travel destination and can offer sun, surf and beach – but also culture and history. Here you can lower your shoulders and relax in the charming city.
Sicily, Italy
Temperature October: 21℃
Here you stay: Grand Hotel Timeo
The Italian island is something for itself. With its location in the Mediterranean between Italy's southern coast and Africa's north, this island has an alluring juxtaposition of food, architecture and culture. The glittering coastline draws many tourists, while smoking volcanoes form a backdrop to some of the island's towns. Sicily is a paradise for food lovers and you can be served centuries-old dishes with extraordinary ingredients grown in the volcanic soil.
Bali, Indonesia
Temperature October: 27℃
Here you live: Ashyana Candidasa
White beaches, green rice fields, friendly culture, lush nature and culinary experiences. This will meet you in Bali. Our tip is to steer clear of the worst tourist spots and rather head east. There you will find traditional villages, beautiful beaches and peaceful water palaces.
Havana, Cuba
Temperature October: 23℃
Here you live: Boutique Casa 1932
Cuba has its own charm and Havana is perhaps the most romantic capital in the world. Imagine magnificent architecture, colorful buildings that have fumbled with time, vintage cars and music in every street as well as salsa music in every night club.
Spread the love
Please do share this article with someone you care about. It is important to stay engaged and informed. With current events because without your contribution, we may never be able to change the world.
Thank You
Vogue Health Team