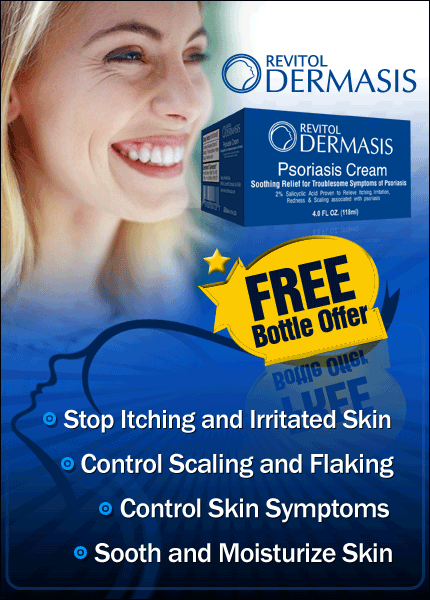 The Broad nosed caiman is a species of crocodilian found in South America. Although it is not currently considered endangered, it is subject to many threats including habitat loss and hunting.
Broad-nosed caiman: Threats and conservation
On several occasions, humans have bred wild species in captivity as a tool for conservation. This is the case with the broad-nosed caiman.
Caiman latirostris or broad-nosed caiman is a species of crocodile from the alligator family. This animal is native to the tropical regions of Latin America and people have hunted it for many generations.
This is why it is now part of the list of protected species in the CITES convention. Note that it is listed in Appendix II and this is an indication of the success of their recovery efforts.
Have you ever heard about the threats this animal has to face? And how did they come to need conservation efforts? We will answer these and many other questions in the following lines.
General information about the broad-nosed caiman
Here are some of the most distinctive aspects of this fascinating animal species.
Appearance and morphology
Firstly, a broad-nosed caiman can exceed two meters and reach 90 kg in weight. They also manifest a marked sexual dimorphism as the females are smaller. As for their differences from other caimans, the following stand out:
The color of their skin is like camouflage with intense green and gray tones. This allows these animals to blend into their surroundings
The snout is robust and short and as wide as the rest of the head
The size of the skin shields on the neck is larger than in most of their relatives
Young specimens have a characteristic striped pattern that occasionally remains well into adulthood.
This alligator has a muscular, laterally pointed tail, along with a virtually waterproof skin. This makes them excellent swimmers and they are perfectly adapted to dense vegetation. In addition, the eyes and nostrils are dorsal to the head, and thanks to this they can hide in the undergrowth and remain unnoticed.
Habitat for broad-nosed caiman
This species lives in all types of swamps and lakes in South America. It is mainly distributed in Bolivia, Brazil, Argentina, Paraguay and Uruguay, in the river basins such as those of the Amazon.
The broad-nosed caiman prefers dense vegetation and a warm, humid climate. It facilitates hunting, mating and subsequent brooding, and this is because the presence of competitors is limited in these ecosystems. Despite this, it can also survive in more temperate, dry climates.
Unlike other relatives, the broad-snouted caiman is not easy to observe in the large, clean waterways. They prefer shallow, vegetated water environments. That's because these places have a lot of resources and other predators have difficulty going out there.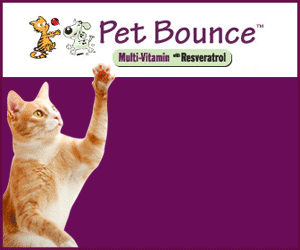 Food habits
Like the other species in the alligator family, this caiman's diet is entirely meat-based. They mainly eat molluscs and crustaceans found around the bodies of water in which they live.
However, this animal also eats other reptiles and small mammals. Thus, it is not a particularly harmful or dangerous hunter – from a predatory perspective.
Why is the broad-nosed caiman an endangered species?
First and foremost, young broad-nosed caimans have a high mortality rate in the wild. Their main enemies are the birds of prey that fly over their territory, but also herons, storks, foxes and all kinds of predators that live in the wetlands. However, humans are responsible for this species being on the brink of extinction.
Hunting broad-nosed caiman exploits their skin for leather goods. It appears that this material is finer and less leathery than in other crocodiles. Hunters are also looking for meat and eggs, although this is on a smaller scale.
Alarms were raised and many conservation projects were launched for this species in its countries of origin for all the above reasons. Thanks to them – and CITES protection – the broad-nosed caiman is now classified as a "viable" species.
Interest in conserving the broad-nosed caiman
Several countries developed broad-nosed caiman farms, allegedly to achieve a "responsible and sustainable" use of this species. This is, for example, in Brazil and Argentina. These farms raise and release a percentage of the animals they breed to populate the natural habitats that are severely affected by hunting practices.
The rest of the animals are kept on the farm to meet market demand, as they would with other commercially exploited species. In this way, solving human "needs" can reduce trafficking in individuals and excessive covert hunting.
It is worth mentioning that conservationists encountered some difficulties in breeding them in captivity. First, breeding on farms was not useful since the mortality rate for most young released was 90%.
It was for this reason that they implemented the "ranching" technique. This consists of harvesting wild eggs to incubate them and raise them artificially for the first winter. This is because it is the only way to increase the survival rate to 92%.
Conserve a species to save an ecosystem
In reality, the conservation of this species has had a positive impact. The success of breeding broad-nosed caimans in captivity and then returning them to the wild has stimulated interest in the conservation of the wetlands where they live, and it discourages poor treatment of the environment.
As you can see, the protection of a species translates into the preservation of their entire ecosystem, with all that entails. The story of the broad-nosed caiman is a lesson for humans, and we can save species from extinction with the right means and the right efforts.
Spread the love
Please do share this article with someone you care about. It is important to stay engaged and informed. With current events because without your contribution, we may never be able to change the world.
Thank You
Vogue Health Team