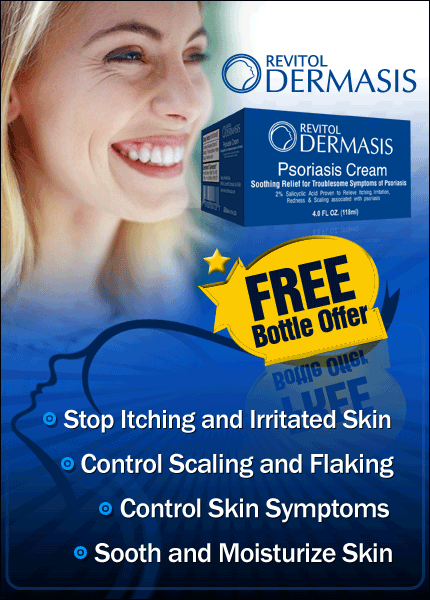 A girls' trip is the perfect way to get away from the stresses of daily life and enjoy some quality time with your best girlfriends. There are a ton of different ways to spend your time on a girls' trip, but here are a few ideas to get you started.
We have already asked men where they would most like to go on a boys' trip. This is how women answer the same question.
When we asked five men where they would most like to go on a boys' trip, the answers were surprisingly short and uncomplicated. Golf, football, roof terrace and good food were a regular occurrence.
We do the same with women. We asked women aged 24-45: "Where would you most like to go on holiday with your girlfriends?"
These are 5 places women prefer to go on girls trip.
Amsterdam, Netherlands – Girls trip ideas
Why: – This city is simply magical. The architecture, the sights, the food and the people make you fall in love with the Netherlands, says the woman (38).
Although I have visited the city associated with tulips and clogs several times, I am constantly surprised by how charming it is. I discover new cafes, hidden gems, cute little shops and absolutely amazing restaurants every time I'm there and can't wait to go again.
This hotel has everything needed for a fun, relaxing and exciting girls' trip. Here you get a pool (luxurious), spa services and guests have rated it 9.2 out of 10 points.
Copenhagen, Denmark – Girls trip ideas
Why? – It is a short journey by plane (possibly by boat). Then you get more time together at the place we go to. Copenhagen has everything a girl's trip needs: Great choice when it comes to shopping, restaurants and bars, says woman (34)
There are also many nice things to experience: Canal tour, sex museum, fairground, visiting castles and more…
There are lots of cool hotels in Copenhagen, so use Hotels.com and click in your criteria (central, spa, bathtub, price – up to you). But a novelty is Villa Copenhagen, which receives good reviews from guests. This is a luxury hotel with an outdoor pool, near Tivoli Gardens. Petter Stordalen opened this place in July this year, which is the old Danish main post office that was built in 1912.
Alghero, Sardinia
Why? – Would go on a girl's trip to the best place in the world, Alghero. Here there are chalk-white beaches, crystal-clear water, a cozy old town and, not least, super-good food and drink. Sardinia is "Europe's answer to the Caribbean", says a woman (31).
This beachfront hotel has a pool, gym, bar and restaurant.
The Well, Oslo
Why? – Right now I just want to make the most of my time and not use it up on the road. So a weekend with girlfriends at The Well just outside the center of Oslo is high on the list for a girl's trip. The hotel is great, has good food and a bar. The spa has several different saunas and rituals, a large outdoor pool, a training room – everything you need for complete relaxation and good conversation, says the woman (40).
Costa Rica, Central America – Girls trip ideas
Why? – Because the country has everything a tourist can dream of, with its green jungles, white or black (volcanic) beaches, mist forests with bustling wildlife. Here you learn to live a "Pura Vida" lifestyle. I also want to go there to see sloths, says woman (29).
The hotel Shana By The Beach Manuel Antonio was named the best hotel in Costa Rica this year by Trip Advisor. Here you have EVERYTHING for the girls' trip: Vineyard, beach, pool, bar/lounge, fitness center and a generally high standard.
Spread the love
Please do share this article with someone you care about. It is important to stay engaged and informed. With current events because without your contribution, we may never be able to change the world.
Thank You
Vogue Health Team