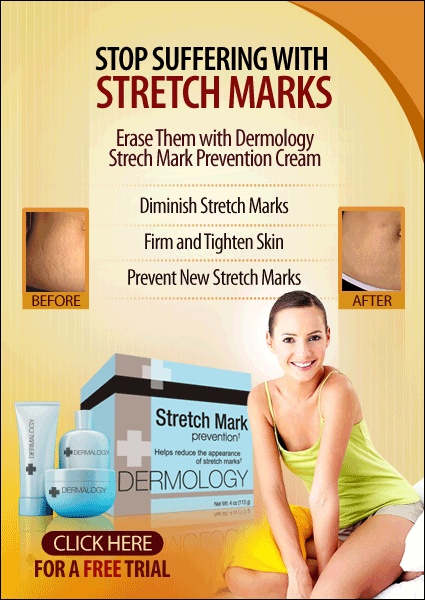 Homemade Nutella: Recipe to make it yourself
If you like traditional Nutella, but you're vegan or vegetarian (or just want to lose weight), read this article to learn how to make a perfect, homemade Nutella.
Who hasn't enjoyed a slice of bread with the delicious chocolate spread, known as Nutella? If you want to enjoy this treat in the healthiest way possible, this article will give you a recipe for homemade Nutella. We've included different versions of homemade Nutella, so here's something for everyone.
Traditional recipe for homemade Nutella

Why make Nutella at home when you can just go to the grocery store and buy a box? The answer is simple. Everything you prepare at home is healthier than something you buy ready-made. This is because the ingredients are healthier, natural, and you can avoid excessive amounts of added sugar that are usually found in commercial products.
As you will see, homemade Nutella is easy to make and you need few ingredients. This means you have every reason to make this traditional treat at home.
Ingredients:

150 grams of hazelnuts
150 grams of dark chocolate
Salt
Olive oil

Preparation:

Start by toasting the hazelnuts.
They are the key to getting the classic Nutella taste. Place the hazelnuts in an oven preheated to 180 degrees. After 10 minutes, they are toasted and ready to be added to the recipe.
Then chop the hazelnuts in a food processor and wait until they are completely ground.
Add a tablespoon of olive oil to the food processor. Continue grinding until the two ingredients have formed a cream.
Then it's time to add the recipe's main ingredient. Break the chocolate into pieces and place in a water bath until completely melted.
Then add melted chocolate to the cream of hazelnuts and olive oil, and mix together even more.
Once all the ingredients have been mixed together into a smooth mixture with Nutella, it is ready to eat.
Taste the mixture and add a pinch of salt if necessary. The taste should be sweet, even without added sugar, as the chocolate already contains sugar.
Homemade Nutella – vegan version

Vegans can also make Nougatti themselves, and this recipe is an example of how to do it. By changing a few ingredients, you can make a delicious, vegan Nutella that barely affects the taste.
Ingredients:

150 grams of hazelnuts
180 ml soy milk
80 ml agave syrup
30 grams of cocoa
Preparation:

The night before you are going to make this recipe, put the hazelnuts in a bowl of water. Soak them for seven hours. This will soften them and when it comes time to make the recipe, they will have a texture similar to Nutella.
Then place the soaked hazelnuts in a bowl with agave, soy milk and cocoa.
Gently mix all the ingredients together until you get a smooth texture. The process takes a few minutes, so be patient!
Put the mixture in a glass jar and leave it for two to three hours.
Sugar-free recipe for homemade Nutella
This next recipe for homemade Nutella is for those struggling with weight problems, or those who simply want to take care of themselves. This recipe proves that dieting is not synonymous with boring food. Spread some sugar-free Nutella on a slice of bread for breakfast, or as a good snack, or serve it with fruit.
Ingredients:

2 cups of toasted hazelnuts
2 tablespoons of sugar-free cocoa
4 packets of sweetener (about 2 tablespoons)

Preparation:

Process the roasted hazelnuts. They are ready when they are creamy. Do this slowly until you have the desired consistency.
Then place the toasted hazelnuts, cocoa and sweetener in a bowl.
Mix all the ingredients together in the food processor until you have a texture similar to Nutella. As this is quite a thick cream, stop the food processor occasionally and remove the contents with a teaspoon. Repeat the process as many times as necessary.
Once you've got the right texture, taste your Nutella and add as much sweetener as you need.
Spread the love

Please do share this article with someone you care about. It is important to stay engaged and informed. With current events because without your contribution, we may never be able to change the world.
Thank You
Vogue Health Team