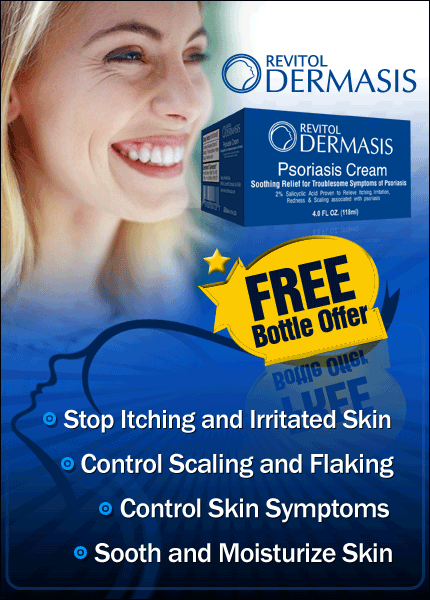 A podenco canario is a type of dog that is native to the Canary Islands. They are a versatile breed that can be used for hunting, herding, and as a working dog. They are an intelligent breed that is easy to train. Podenco canarios are loyal and loving dogs that make great family pets.
Podenco canario: All about this breed
The Podenco canario is a breed used to hunt rabbits, although it does not always kill its "prey". In fact, they have been used to capture and relocate these animals to areas of reduced population.
The Podenco canario is a very popular dog breed in the Canary Islands thanks to its amazing hunting skills. It is known to obey the commands of its owners and to be an excellent companion. In addition, it has an interesting origin and a strong resemblance to the god Anubis in Egyptian culture.
The Podenco canario is characterized by being a medium-sized dog with great energy. It belongs to group 7 in the classification proposed by the Federation Cinologique Internationale. Which also includes retrievers and English pointers.
The origin of the breed
Podenco canario is native to the Canary Islands where they can easily be found. Although they predominate on the islands of Gran Canaria and Tenerife.
It is believed that they arrived in these places about 7 thousand years ago. With the help of the first settlers, who used them as a tool for hunting. Over time, the domestication of this breed was completed and it became the loving dog it is today.
The real unknown about this dog is its origins before it arrived in the Canary Islands. This seems to be answered thanks to various genetic analyses, but above all by the discovery of some ancestors of the dog in pharaonic tombs. As you can read, the Podenco canario appears to have Egyptian ancestry.
This breed is considered one of the oldest, of which there are even engravings, statues and bas-reliefs. Exhibited in museums such as the Louvre and the British Museum. Today, this dog is recognized as an excellent breed. For field work, and in the Canary Islands it is popular for its hunting activities.
The characteristics of podenco canario
This dog measures between 53 and 64 centimeters in height, with a weight of 20 to 25 kilos. The body is slim and very strong, as the muscles must be powerful for the activities it performs. The distinctive features of the breed are the muzzle. The extremities and its elongated ears, in addition to the tail which has a curve at the tip.
Dogs of this type have a short and thick coat. That protects them from the sun, as this is an advantage for hunting activities. Their color is usually reddish-brown, although there are several variations with red and white tones as a base.
Personality
The personality of the podenco canario is closely linked to the origins of the breed. It is very attentive to its owners, but can be perceived as a nervous or restless dog due to the amount of energy it possesses. However, it is not aggressive at all and remains docile most of the time. It is a perfect companion for long days of physical work.
It is not a guard dog, as its peaceful nature means it gets along well with almost any person or dog. They develop very strong bonds with their owners. Of course, as long as they have a good socialization during their upbringing.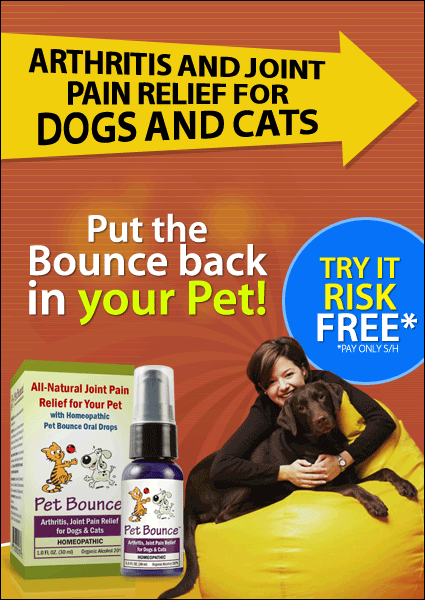 General care
The physical appearance of this dog is very impressive, so it is not possible to keep it in small homes such as apartments. It is necessary to have plenty of space where they can run and enjoy themselves outdoors. Otherwise, the fear of confinement and lack of exercise will start to cause behavioral problems.
Dogs used in hunting must also be stimulated with specific games, so that they develop all the innate abilities they possess. Remember that training can be a bit challenging for the owners. For this reason, before getting a podenco canario, you should consider that it will need enough attention and time to raise it.
The coat of this breed is not that difficult to maintain. The most advisable thing is to get into the habit of brushing it at least once a week. This will be enough to clean it and keep its appearance under optimal conditions. Remember that dogs should not have frequent baths, so avoid it unless absolutely necessary.
Common diseases
This breed does not usually have many health problems. Despite this, some dogs may show congenital problems due to keeping the breed "pure". The most common problems with podenco canario are the following:
SRY negative (hermaphroditism): A very rare disease that results in the presence of mixed genitalia (male and female).
Otitis: Infections of the ear skin. It is not as frequent in dogs with erect ears such as the podenco canario. However, some studies indicate that the breed may be susceptible to chronic otitis media caused by fungi.
Hip dysplasia: A condition that causes instability in the bones of the hip and femur, causing them to wear out and mobility to begin to decrease.
The Podenco canario is one of the most impressive breeds out there, but it requires special care to live a healthy life. If you have decided to adopt a podenco canario, remember to check that it suits your needs and your possibilities. Having a pet is a big responsibility that not everyone can bear. However, it is one of the best experiences you can have in your life.
Spread the love
Please do share this article with someone you care about. It is important to stay engaged and informed. With current events because without your contribution, we may never be able to change the world.
Thank You
Vogue Health Team