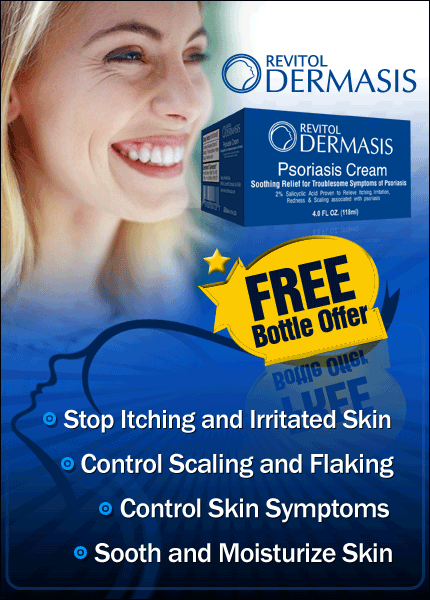 7 Signs You are Dating a Douchebag – and Need to Dump Him
It takes several hours before he responds to text messages
Does it take a long time before he responds to text messages – even though he is free and you see that he is active on social media? Then it means that you are not important to him.
He doesn't introduce you to his friends
If you don't get to see his friends, he doesn't see you as girlfriend material. You should be with a person who proudly shows you off to their friends and family – nothing else!
He prefers to hang out with his friends
Again, this shows that he doesn't think you're as important to him as his friends are. If he really likes you, he longs to spend time with you and makes time to do so. You deserve someone better!
He doesn't ask questions – Signs You are Dating a Douchebag
This guy is extremely self-absorbed and talks about himself all the time, without asking you a single question. Snore!
He only calls in the evening
The guy who only gets in touch in the evening and when he's been drinking is most likely most interested in sleeping company. If you want more than sleeping company, you deserve someone who can call you at other times of the day as well.
He only compliments you on your looks
When your date compliments you, it's only about your superficial qualities. And while we agree with him that you are stunningly beautiful, you actually deserve to be complimented on your wonderful personality as well!
He mocks your interests – Signs You are Dating a Douchebag
Once he asks something about you and you get the chance to tell about your education, your interests or your talents, he laughs a little mockingly at these. You deserve a person who likes every part of you, who supports you and lifts you up. This guy clearly needs a couple of years to mature before he's ready for such an amazing person like you.
Spread the love
Please do share this article with someone you care about. It is important to stay engaged and informed. With current events because without your contribution, we may never be able to change the world.
Thank You
Vogue Health Team