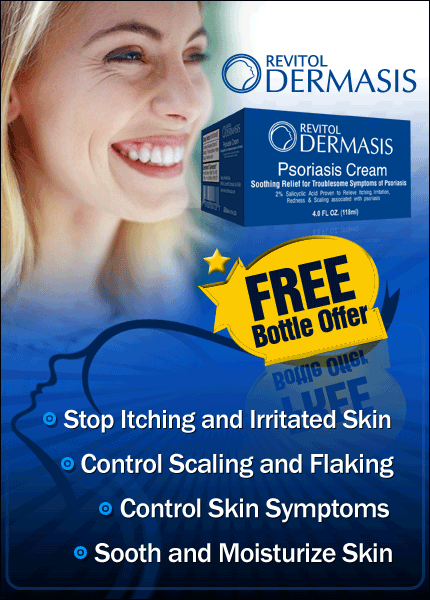 When it comes to playing tennis, there is the Williams method. This is a unique way of playing the game that has been developed and used by Serena and Venus Williams. This approach is all about being aggressive and taking control of the game. It is about using your power and strength to overwhelm your opponent. This can be a very effective way to play, but it is not for everyone. If you are thinking about trying the Williams method, there are a few things you should know.
The Williams method: the success of a family behind the racquet
"The Williams Method" tells us about the birth of two sports stars and their journey like the dream of a father. Who never stopped believing in his potential to conquer the highest levels of world tennis.
The Williams Method is the biopic about the life of the Williams family and their role in the sporting success of Venus and Serena Williams.
The first hour of footage focuses on the father figure, Richard Williams, played by Will Smith. This father, traumatized by his family experiences Where poverty and racism were very present, will fight throughout the film to realize his dream of transcending history. He will try through his daughters.
With his wife Brandy (Aunjanue Ellis), he will manage to form the team and the African-American dream that never came true for him. It could have been the story of two toys being broken by excessive pressure, but it wasn't. Not just one, but two of his daughters became the best tennis players in history.
The Williams Method: If You Hesitate, You Lose
The Williams method expresses all the wisdom that someone who considers himself a failure can have: That of insisting, again and again, on the aspects that would have made his dream laudable. Richard Williams is the kind of father who wants for his daughters what he never had.
"You are going to have the house you want. Beverly Hills, Hollywood Hills, any of those places. Because you have a plan and you are going to follow it. When I was a child, my mother told me: "Son, the strongest, most powerful, most dangerous creature in this world is a woman who can think. There's nothing I can't do Do you know how to think?
Many personalities in sport and art develop a career purely out of interest or a desire to surpass the successes of their parents. However, here it is likely that parents will not be so demanding. They have already succeeded and they do not need to prove themselves through their children.
However, parents with frustrated dreams tend to be more consistent and demanding. Something that many times turns directly into cruelty and hostility, but that doesn't happen in this movie. In a way, we defend the idea that it is not bad to push our children towards excellence as long as they have a natural talent. The hope of a better life for the next generation is also singled out.
In the film, Richard Williams leaves nothing to chance when it comes to hard work and merit. To do this, use a track full of trash if necessary. He's a pushy dad, but the movie shows something that sometimes happens: if you fight, you can get him. Also, if your family knows how to support you, the likelihood of this happening increases.
An incessant discourse that the family has internalized
While the film leaves us in no doubt of Williams' courage and wit. It doesn't stop to portray his cocky ego, incessant chatter, and dull optimism. Sometimes he can be so unbearable that one wonders how his daughters, and more specifically their careers, survived. But, on the other hand, if it hadn't been like that, one wonders: who would have fought so hard if it wasn't him?
The film is not about the wife and children he allegedly abandoned before he married Brandy. The mother of his five daughters, including Venus and Serena. There is also no mention of his divorce and marriage to a woman only one year older than Venus.
Shortcomings that can hardly become reproaches, since these events take place outside the timeline of the film. Instead, the film focuses on an African-American family's rise to fame with just a dream.
During the story, the father's word seems to be that of the whole family. He alone appears to be the most involved. The family remains united in the rise of tennis players, concerned about their education beyond racket training.
The parents, looking for a future for their daughters. Do not play everything on one card, but they know what it takes to win the game. The childhood and adolescence of their daughters must be protected. The way to protect your dreams is to train them in every way.
The spirit to achieve this is that family is above all. With her dreams, her games and knowing how to take care of each girl in particular with her faults and her virtues.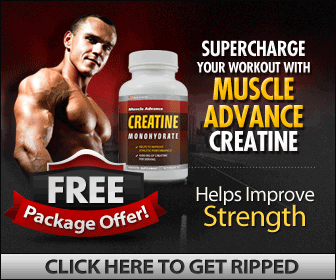 Two sisters who play, but don't compete
The Williams Method also shows the evolution of Venus Williams. This is the story of her rise to fame, with Serena Williams' growth in the background. The latter is the one that gives rise to the film's most intense moment of drama. The one that arises through a simple conversation that predicts Serena's subsequent success. She will be the best ever, as her father predicts in this conversation.
The times of the two tennis players will be paused, each will have their moment. In the film we only see the beginning of the career of Venus Williams (Saniyya Sidney). It does this by following the true story in a way that Spanish viewers are sure to get a good surprise on screen. The glory days of Arantxa Sánchez Vicario will be reflected, with the ensuing nostalgia for the spectators.
That's when The Williams Method focuses more on its character as a sports drama. But knows how to do it with the necessary emotion so that whatever doesn't matter. During their career, the two sisters will be involved in various controversies, but none of them will break their union.
The Williams sisters not only make their dad's wish come true, but the wish of the entire family and of millions of black girls. Plus, it reminds us that sisters can have the best friendship and company of a lifetime with each other.
The Williams Method is a fight movie in every way, but with a fresh and entertaining wrapper. Perfect for ending a tough day in which you also find yourself fighting for your dreams.
Spread the love
Please do share this article with someone you care about. It is important to stay engaged and informed. With current events because without your contribution, we may never be able to change the world.
Thank You
Vogue Health Team